Please check our Facebook page for service changes,
upcoming events or announcements.
"The Lord is not slack concerning His promise, as some count slackness, but is longsuffering toward us, not willing that any should perish but that all should come to repentance." 2 Peter 3:9, NKJV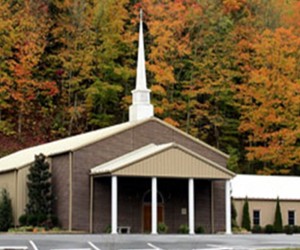 Sunday Early Worship Service – 8AM
Sunday School Breakfast – 9AM
Sunday School – 9:45AM
Sunday Worship Service – 11AM
Sunday Evening Worship – 6PM
Wednesday Bible Study – 7PM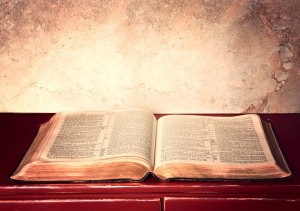 Fitzpatrick Baptist Church
1063 Big Branch of Abbott
TAKE FIVE
Take five minutes each Friday to pray for those enslaved by drug addiction
OUR MISSION:
Our cities, counties, states and nation are enslaved by drug addiction. It's time to stop
saying there's a problem and do something about it.
When we pray, we invite the Creator of the Universe to get involved.
WE NEED HIM TO GET INVOLVED!
Join us, as we take a stand-on our knees-and plead with
God to release those enslaved by drug addiction.