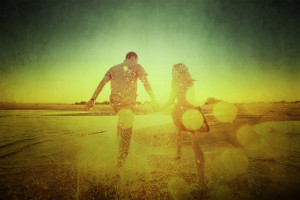 Couples Ministry
At Fitzpatrick we firmly believe that a couple that stays close to the LORD stays close to each other. With that in mind we offer multiple opportunities to strengthen a husband and wife's relationship with the LORD and with one another.
Our Sunday School Couples class meets on Sunday mornings at 9:45. The Couples class pours over scripture and how to apply that to your marriage. In addition to the Sunday school, (small group) class there are many opportunities to fellowship with other couples throughout the year in cook outs, dinners, game nights, and many more.
We would love for you to join us!
If you have any questions, please contact us at fitzpatrickbaptist@gmail.com