TAKE FIVE ON FRIDAY
Those who suffer from addiction say every day is difficult. They struggle Monday-Friday, but the weekends are the toughest. We have chosen to pray on Friday, but you can choose your own day. Take Five minutes of your day, go to your knees, and




ask God to work!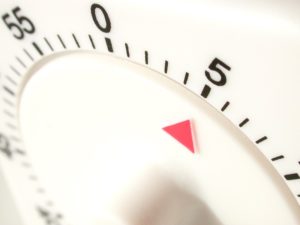 Before you begin…
Ask God to forgive you of any sin that would keep Him from hearing your prayer.
Psalm 66:18-19 (TLB): "He would not have listened if I had not confessed my sins. But He listened! He heard my prayer! He paid attention to it!"
INTERVENE
Please Lord, intervene in the lives of those who are bound by and addicted to drugs. They are enslaved just as the Israelites were in Egypt. We pray that You will intervene in the drug problem in our county, state and nation just as You did all those years ago for the children of Israel. For You God, are Lord of all creation, Master of the Universe. You can still do anything. We know that You are able!
DRAW
Most loving God, I ask that You will draw those with drug addictions to You. You are the One and Only who can meet their needs. Send Your Holy Spirit to stir their hearts, wherever they are, that they will choose to draw life from You, and break the chains of addiction.

COURAGE & STRENGTH Dear Lord, I come to You and pray for all those who are struggling with addiction this very day. I ask in the name of Jesus, that You will give each person the courage to face their problems and the strength to overcome them.
REMOVE
Lord, I ask that You will remove all outside influences that hinder them from coming clean and those who enable their addictions. I ask in Jesus' name, that You will bind the enemy and that You will put Your angels around each person to protect them from themselves and from the things that keep dragging them down.
BREAK THE CHAINS
Most Gracious Father, I ask that the chains of addiction will be broken today. Set the captives free and please begin that healing that only You can bring. Thank You for always hearing our prayers! Thank You for what You are going to do! In Jesus' Name, Amen.